Commodity Trading
Decades of experience and expertise in processing and trade with secondary raw materials of ferrous and non-ferrous metals enable us to create significant added value for the environment as well as our customers on a national and international level.
The latest machinery and treatment plants allow us to flawlessly meet the highest quality requirements and keep them on a constant level in the long term.
Besides professional acceptance, storage and reutilisation of secondary raw materials and hence almost their complete recirculation into the production cycle, the trading and distribution of steel and non-ferrous metals has always been part of our core competencies.
What makes us unique however, is our broad international network of customers and suppliers. Our transnational business relationships enable us to design well-planned and highly efficient transportation logistics, to shorten transportation routes and therefore to constantly reduce costs as well as the environmental impact. This not only allows cost savings on behalf of our customers and suppliers but is also environmental friendly and represents a significant contribution for sustainable interaction with people and nature.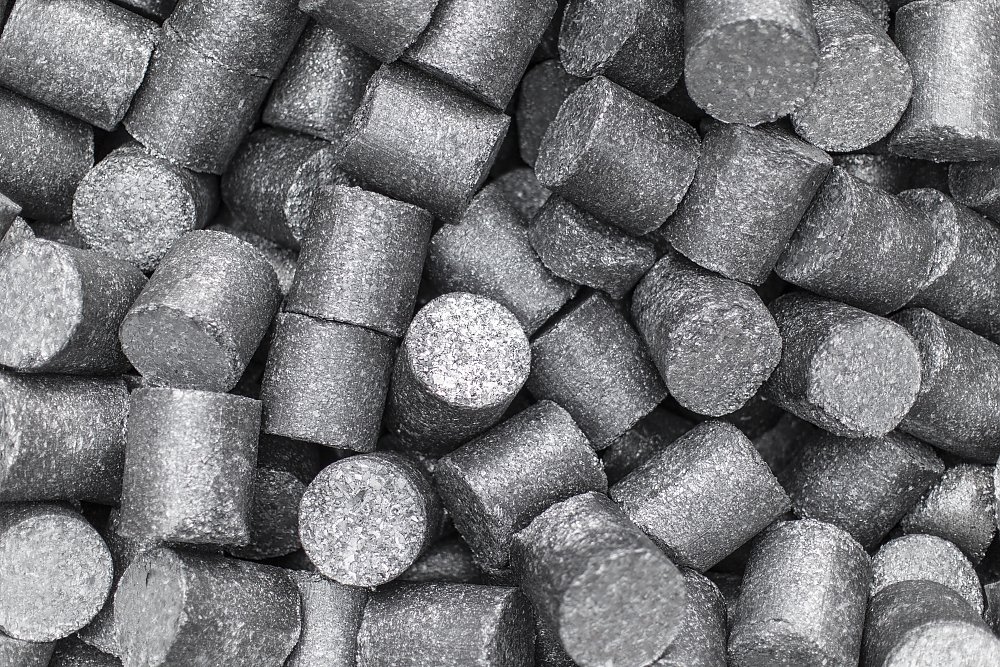 Commodity Trading
Commodity Trading -
Constant, reliable, effective
Learn more
01
Disposal
Disposal - certified, environmentally conscious, efficient and sustainable
Learn more
02
Dropshipping
Dropshipping - safe, fast, efficient and cost-effective
Learn more
03